Friday | nov 27
Buy a clean head bundle, Get a Free 1oz styler
Must add both to cart for promo to activate. Follow Steps below. Promo can be used up to 3 times.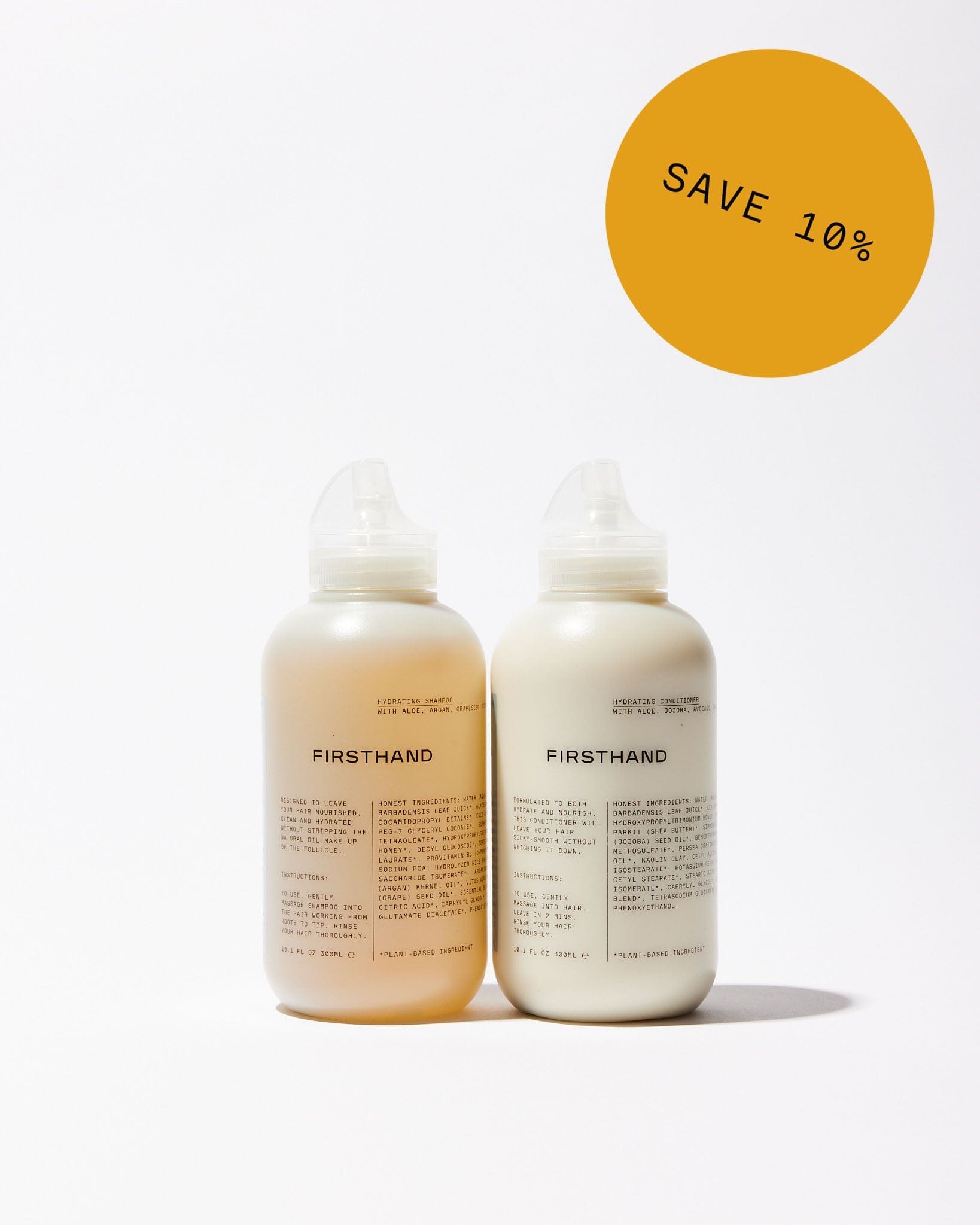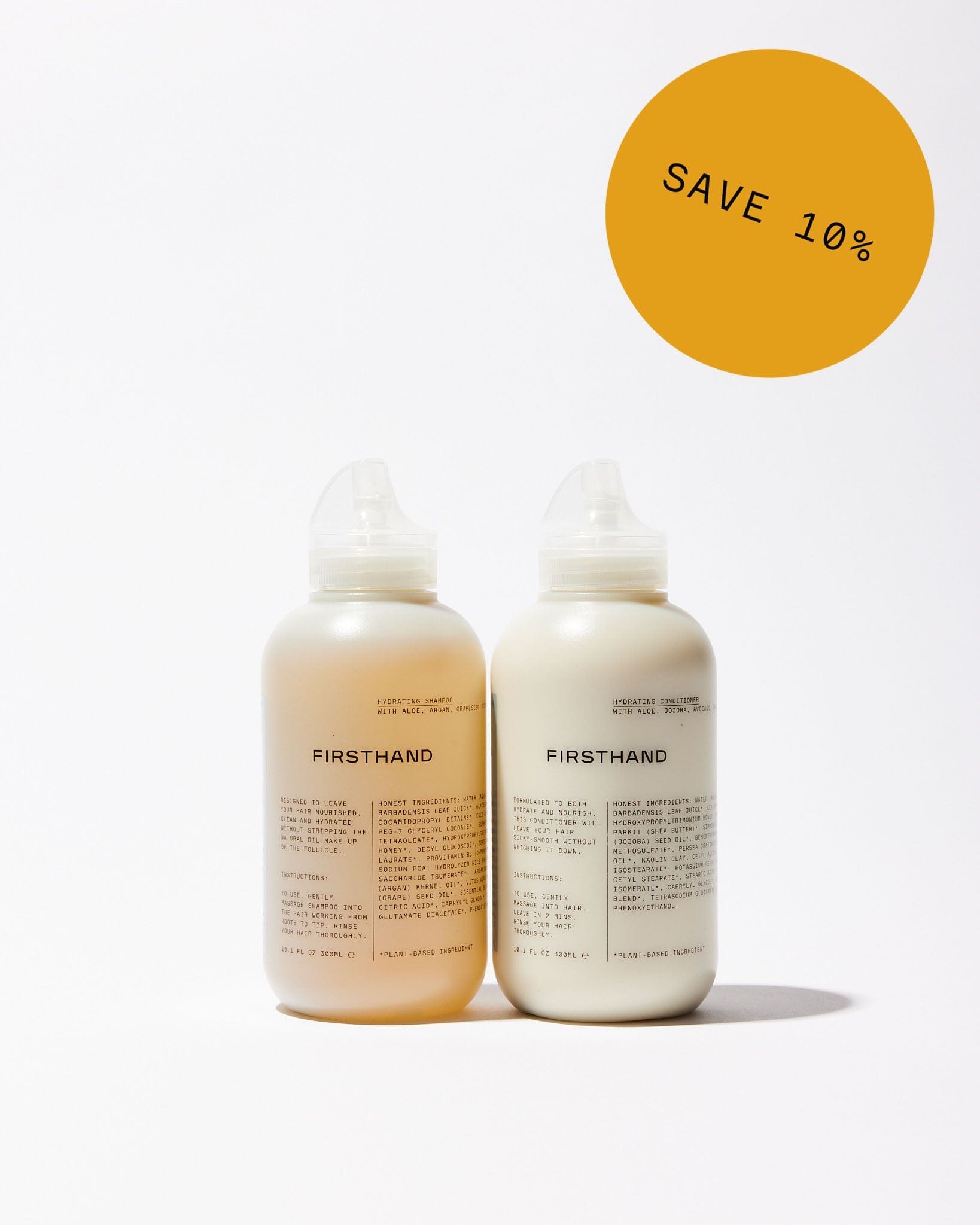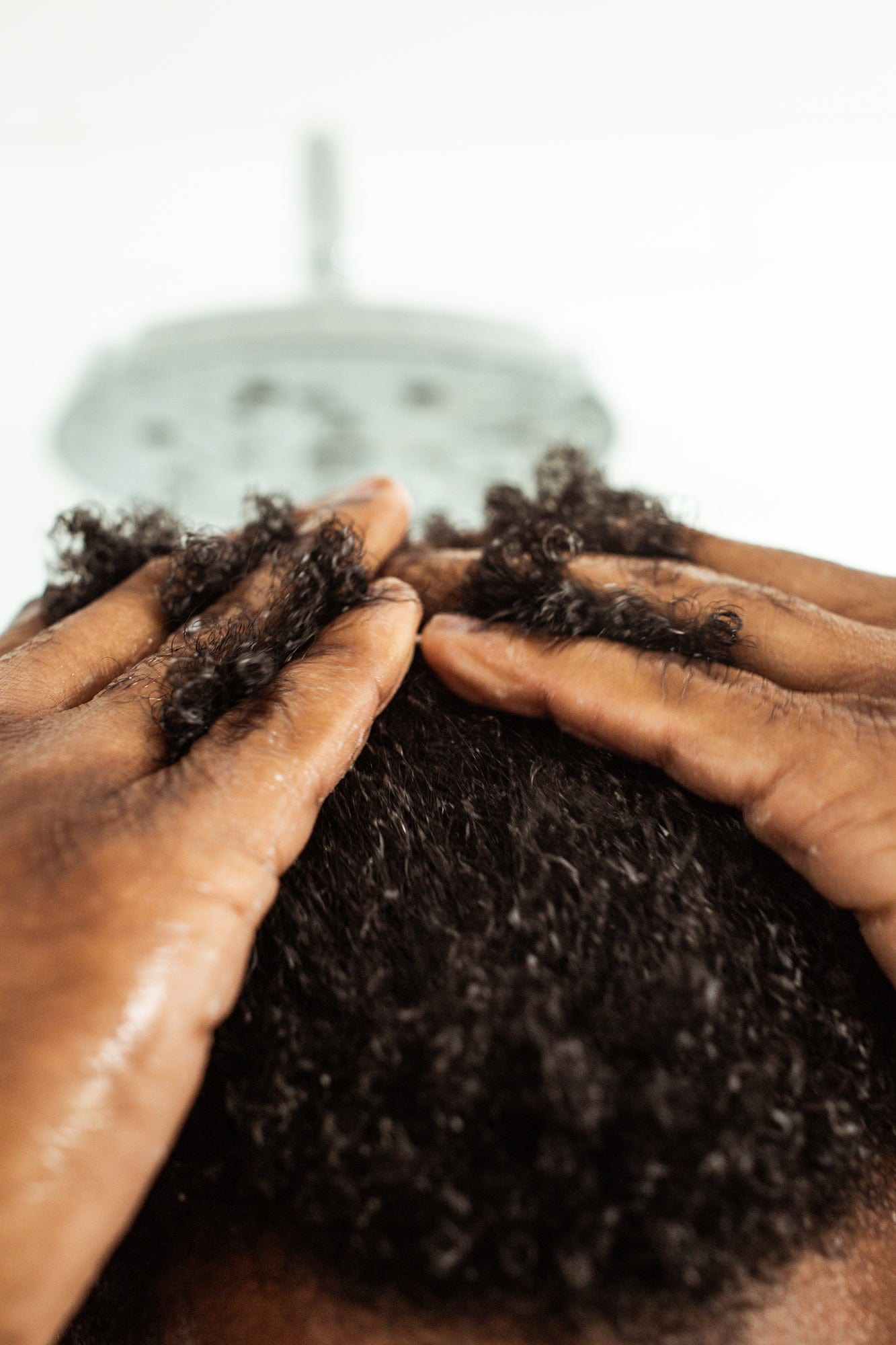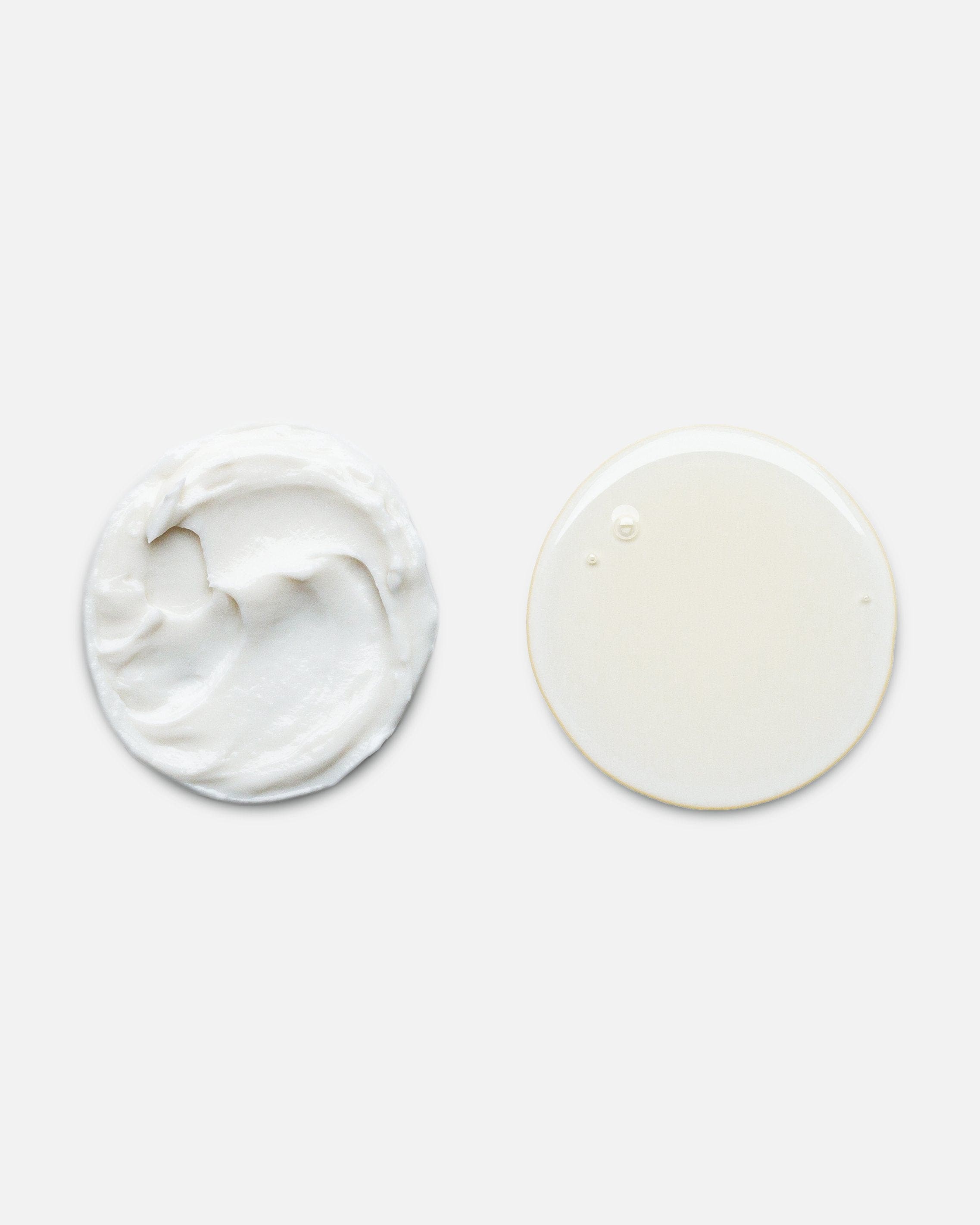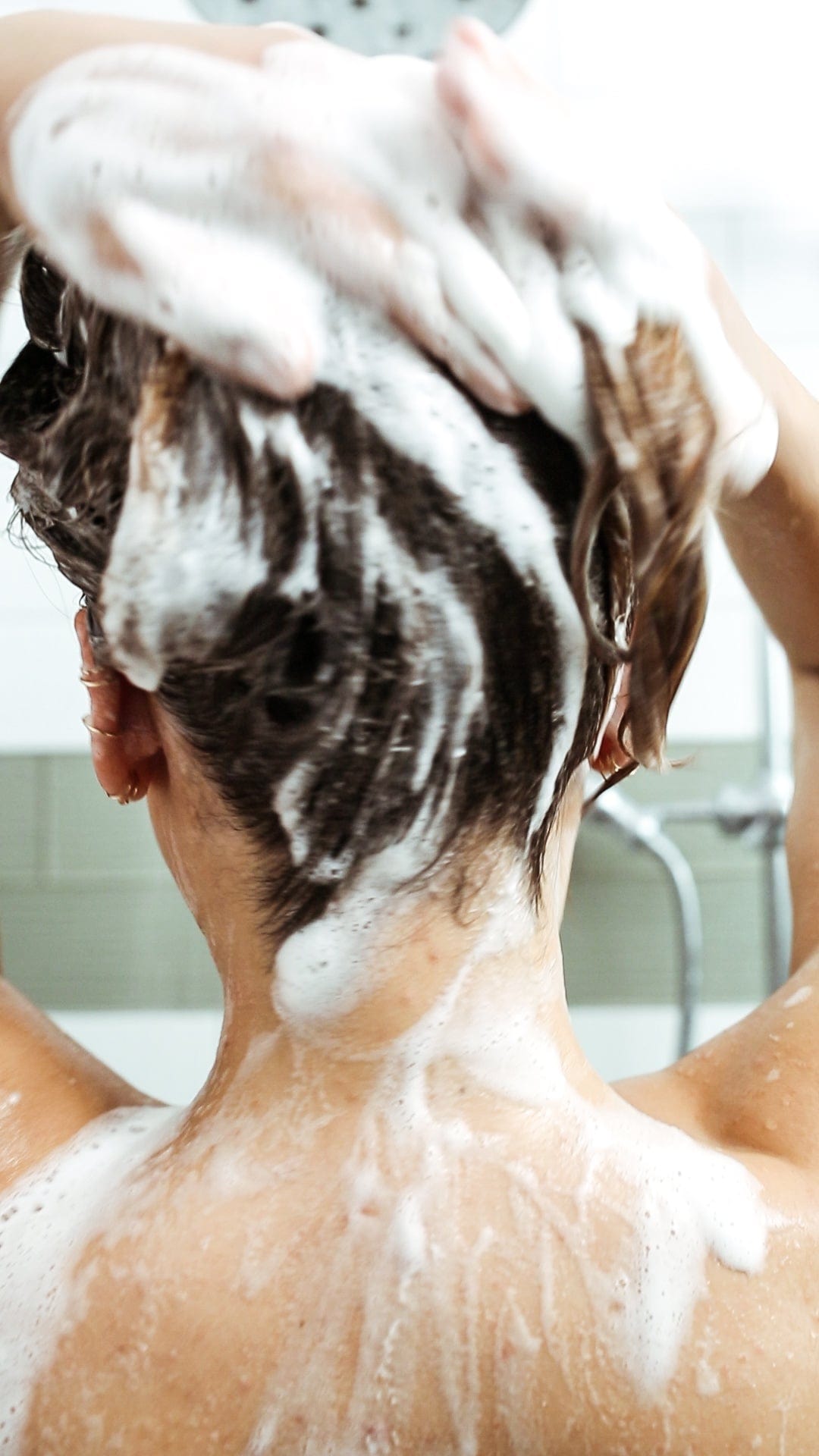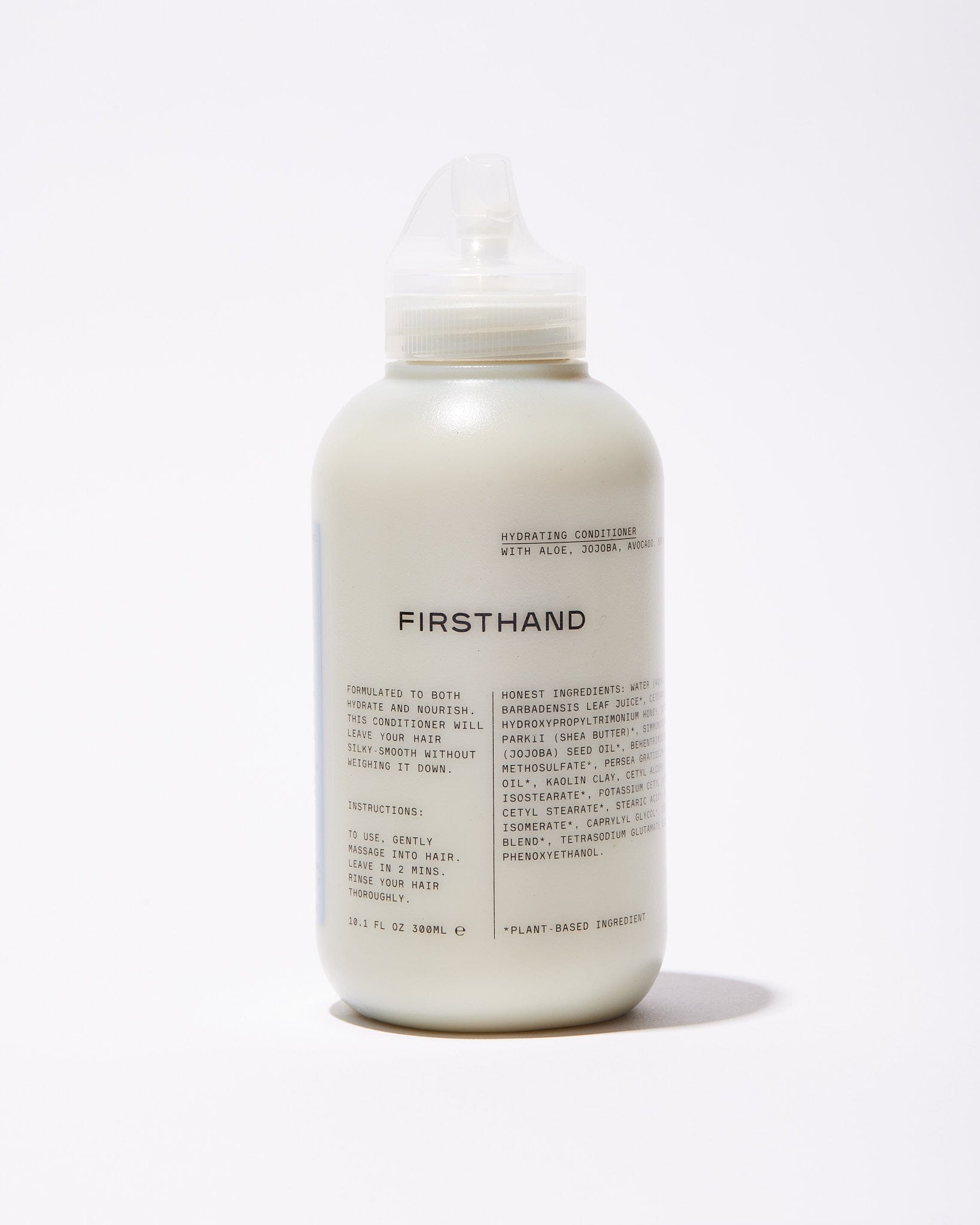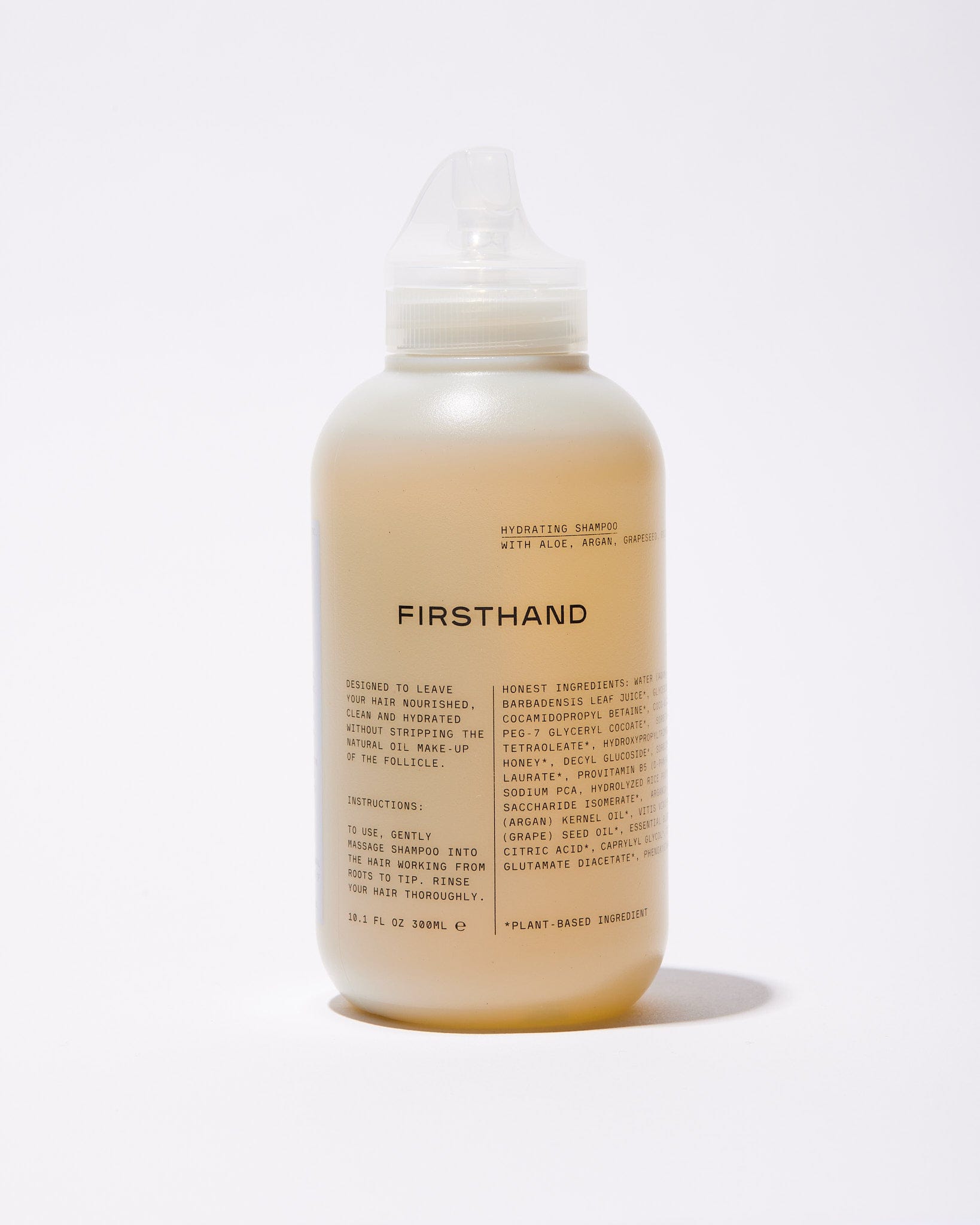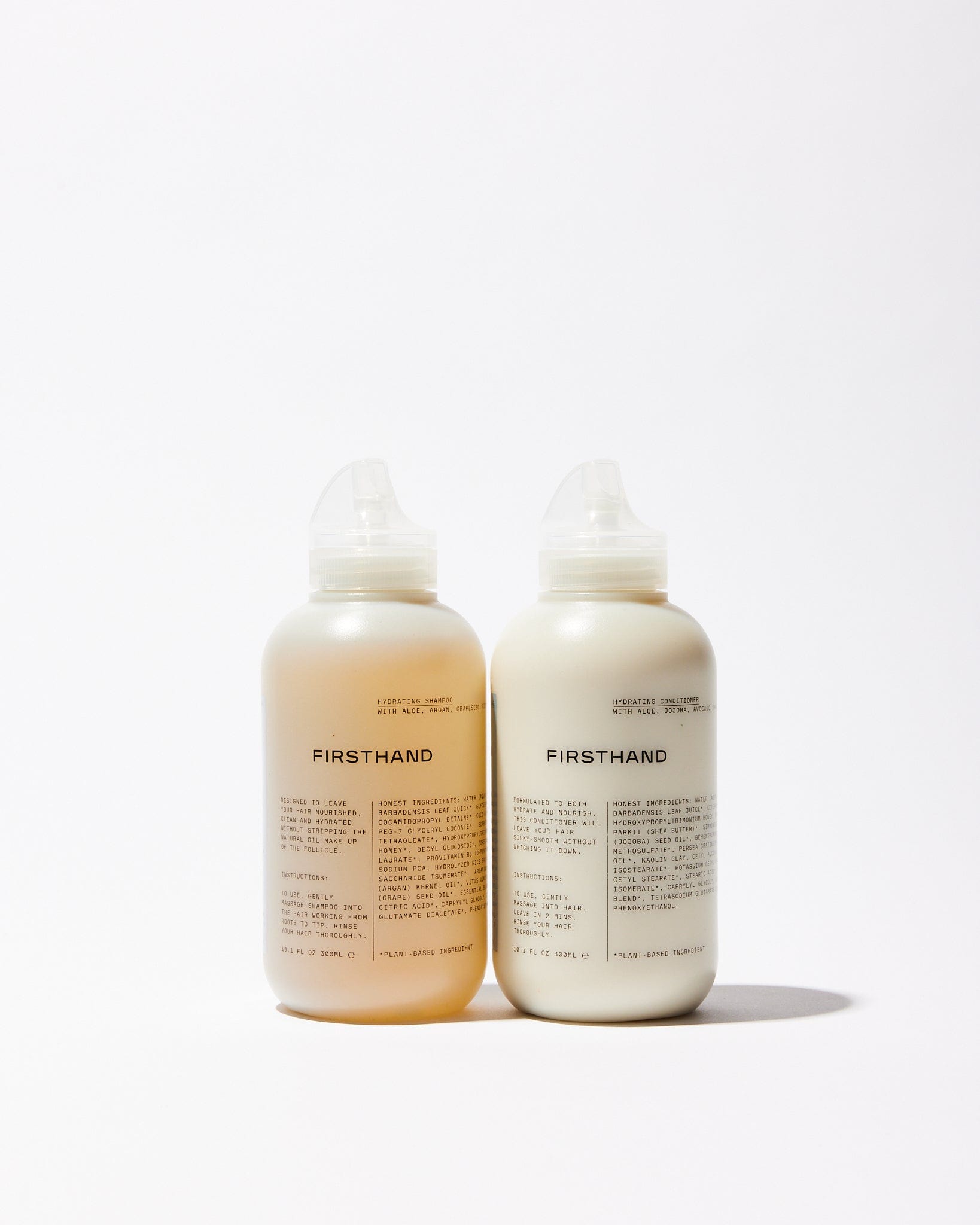 Step 01
Add Bundle to Cart
Liquid error (sections/pf-115bbdf9 line 88): product form must be given a product
Free Shipping & Free returns

100% clean, non-toxic formulas
Made With You In Mind



Hair & Body products always formulated without harmful toxins, parabens, sulfates, phthalates, synthetic fragrances and animal testing.