How It Works
1.
Sign Up
Sign up to
Firsthand Supply's
store.
2.
Earn Points
Earn points when
you shop, refer friends
+ more.
3.
Redeem Points
Redeem points for
products and discounts.
Refer Your Friends
Give your friends *** off on their first order of ***+
and get 300 points for each successful referral.
FORM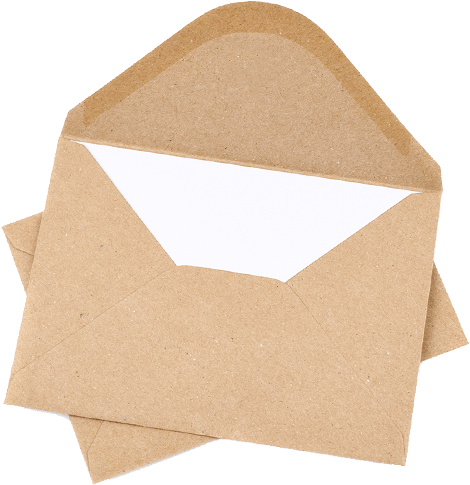 How to use
How do I join?
It's easy! If you're new here simply Sign Up to create your account. If you already have an account on our site you are automatically enrolled. Sign In to view your rewards in the widget on the bottom left of your screen.
How do I earn points?
You earn points as you shop and engage with us in different ways! Scroll up to the "How To Earn Points" section above for a complete list or, once you've created an account, navigate to the "Earn Points" section in your Rewards Widget.
What can I redeem these points for?
You can redeem these points to save money on orders as well as other perks. Scroll up to view "How To Use Your Points" for which perks are currently available.
But how do I redeem my points?
Super simple. In your rewards widget, navigate to "Rewards" and choose the reward option that your earned points allow. Follow the prompts to claim your reward!
Is there. a way to check my points balance?
Yep! Once you've created an account you'll always see your points balance displayed on the Rewards Widget on the bottom left of your screen.
When do my points expire?
Never! Once you earn them, they're yours to use when you'd like!
Can I combine my Rewards discount code with another promotional discount code?
At the moment, you are not able to combine discount codes. However, the more rewards you earn, the more you're rewards will level up!
I'm very close to earning a reward, can I buy extra points or just use the points I have toward an order?
Unfortunately not. You will need the right amount of points to qualify for the respective reward.
What happens if I make a return? Will I lose my earned points for that order?
Unfortunately, if you return a product, you will lose earned points for that purchase. If you used points to redeem a reward for the order, we will automatically add those back to your balance once your return has been processed.
How do I refer friends?
Once you sign up you can do that all in your Rewards widget!
Can I refer friends without signing up for an account?
Unfortunately at this moment only those who have an account can refer friends. But think of all of the extra perks you're getting as well!
Is there a limit to how many friends I can refer?
Nope! Time to break out that rolodex (do people still use those?) and start spreading the savings with everyone you know!
Do I still get the reward for refering a friend even if they don't use their reward discount code?
No, your friend will need to use the referral code for them to earn the reward and for you to have your "refer a friend" reward unlocked.
Can I refer friends who have already purchased from the Firsthand site?
You may only refer firneds who are first time purchasers otherwise the code will not work.
If I have trouble with my account who should I contact?
Our experience team is ready and waiting to help you with all of your needs! Shoot us an email at hello@firsthandsupply.com and we'll get you taken care of!